Women's Luxe Activewear Leisure Set – Black
Stylish mesh detail top with tapered fit tracksuit legging from hips to hem. Relaxed fit.
Women's Luxe Activewear & Leisure 2 Piece Set
Women's Luxe Activewear Leisure Set. Lounge in style with this tracksuit top and legging. Available in Black or Grey.
With Phenomenal, you don't need to compromise on design or style. The Luxe Leisure 2 Piece Set for women is style figure-accentuating design, perfect for lounging around on the weekends or a casual brunch date with your bestie. You will look and feel fabulous.
Stylish mesh detail
Relaxed, cropped fit
Silhouette logo on center of top
Drawstring waist legging
Mid height legging with slimline pockets
Legging has tapered fit from hips to hem
Pair with one of our Sports Crops for a little splash of colour.
What makes us Special?
Phenomenal's Women's Luxe Activewear & Leisure 2 Piece Set is engineered by focusing on style and functionality. Experience comfort with our compression-fitting fabrics, durable material, and UV protection.
Each fabric is built with unique features like breathable material, quick-dry, four-way stretchability, and UV protection that make them stand out from other activewear. The carefully designed clothing is made with attention given to the smallest detail. This can be seen by the seamless cuts, convenient pockets for mobiles, and most of our leggings and shorts have the extra detailing with a gusset for comfort and fit.
Follow us on Instagram for the latest looks, news and events
Product Care
Cold machine wash
Mild detergent
Wash with similar colours
Do not tumble dry
Do not bleach
Do not iron on prints
Product Reviews
No reviews for this product yet.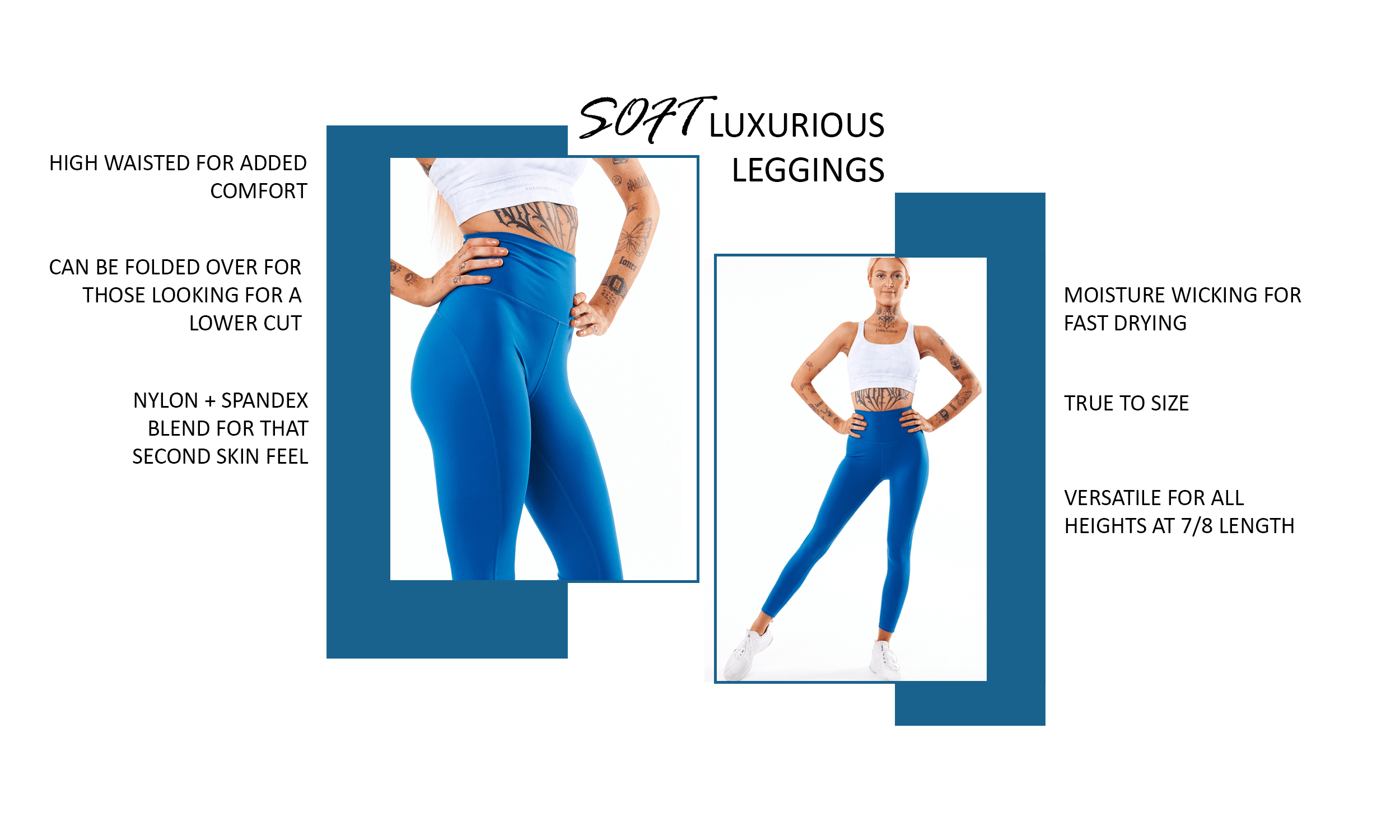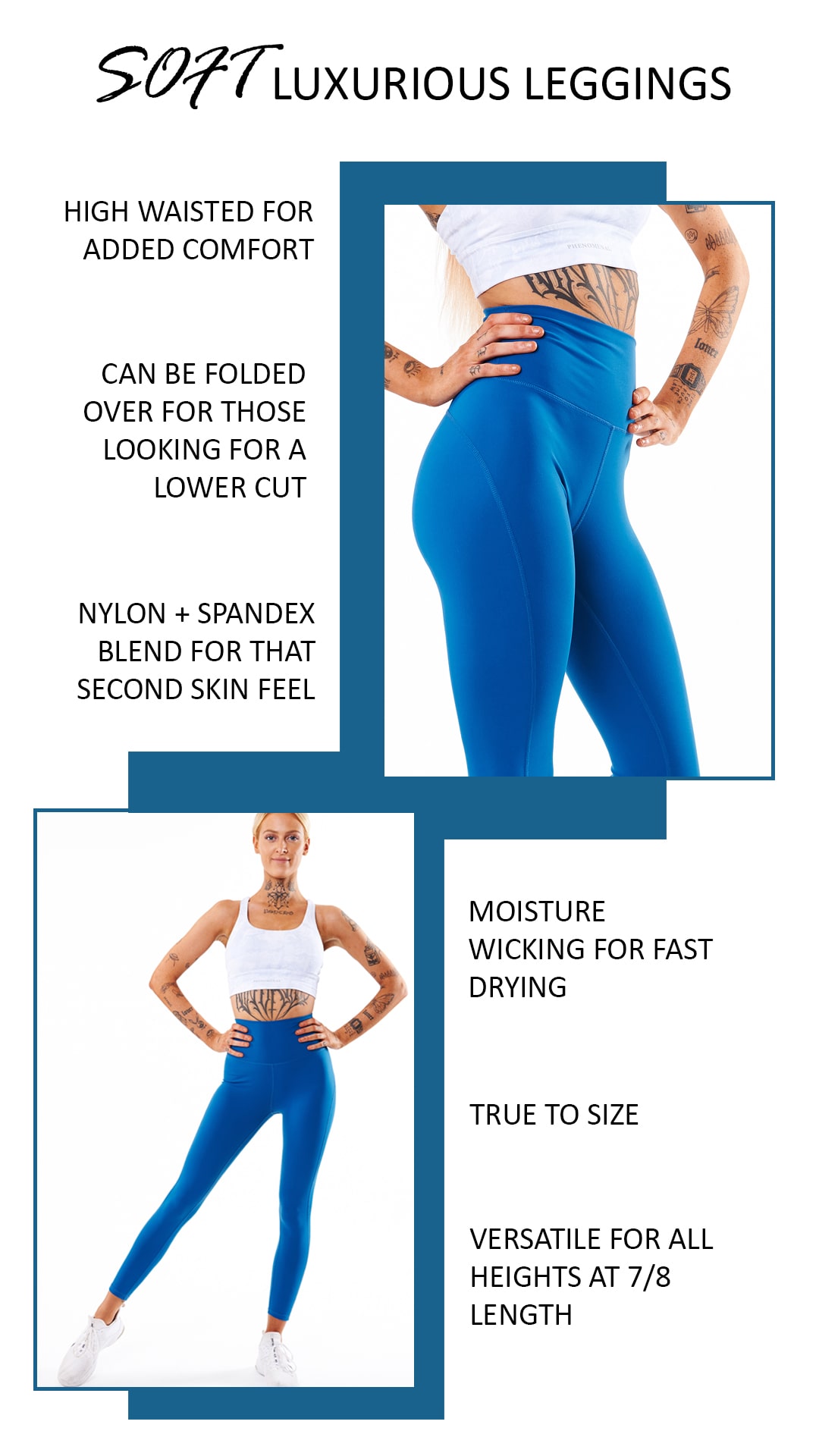 Beauty is more than skin deep. Inner beauty goes BEYOND FITNESS
At Phenomenal Gym Wear, we refute the theory that beautiful women should have a well-proportioned physique. There is a distorted view of beauty that emphasises exterior beauty over inner beauty. Phenomenal women go beyond this definition of beauty. She goes BEYOND FITNESS.
At Phenomenal Gym Wear we wanted to create a open platform for all women which emphasise the transformational journey of what beauty is to them. Get involved, share stories, and be inspired to go BEYOND FITNESS!