Designer mesh panel in front. Stylish criss cross side panel. Four way flexi stretch.
Shop our new Women's Mesh Sports Crop. Designed for comfort and style. Available in 2 stunning designer colours (Red or the neon Tango orange)
Designer mesh panel in the front panel of crop
Stylish criss cross side panel
Firm fit for maximum support
Removable padding
Four way flexi stretch
Pair with our High Waist Booty Scrunch for the perfect outfit!
Pick Style And Comfort
The best part about shopping with Phenomenal is that you won't have to choose between style and comfort anymore! Along with various sports bras for different occasions, bodies, and purposes, our collection gives equal importance to style and design.
Confidence doesn't just stem from wearing the right type of clothes but also from trendy colors and cuts. With that in mind, we hope to help our customers look and feel their best as they begin their fitness journey.
Pick your style, color, and your new favorite gym partner from Phenomenal's Women's Mesh Sports Crop bras range.
Follow us on Instagram for the latest looks, news and events
Product Care
Cold machine wash
Mild detergent
Wash with similar colours
Do not tumble dry
Do not bleach
Do not iron on prints
Product Reviews
No reviews for this product yet.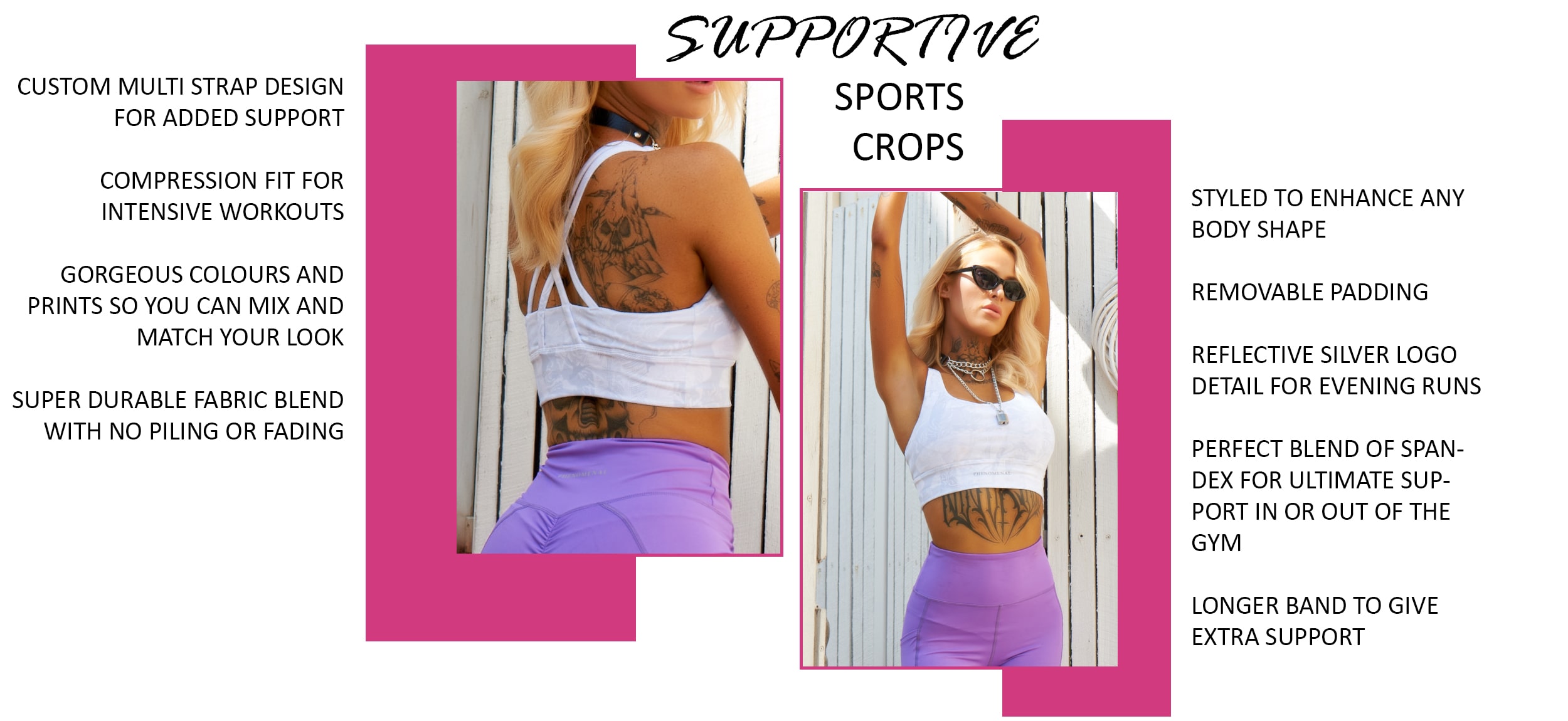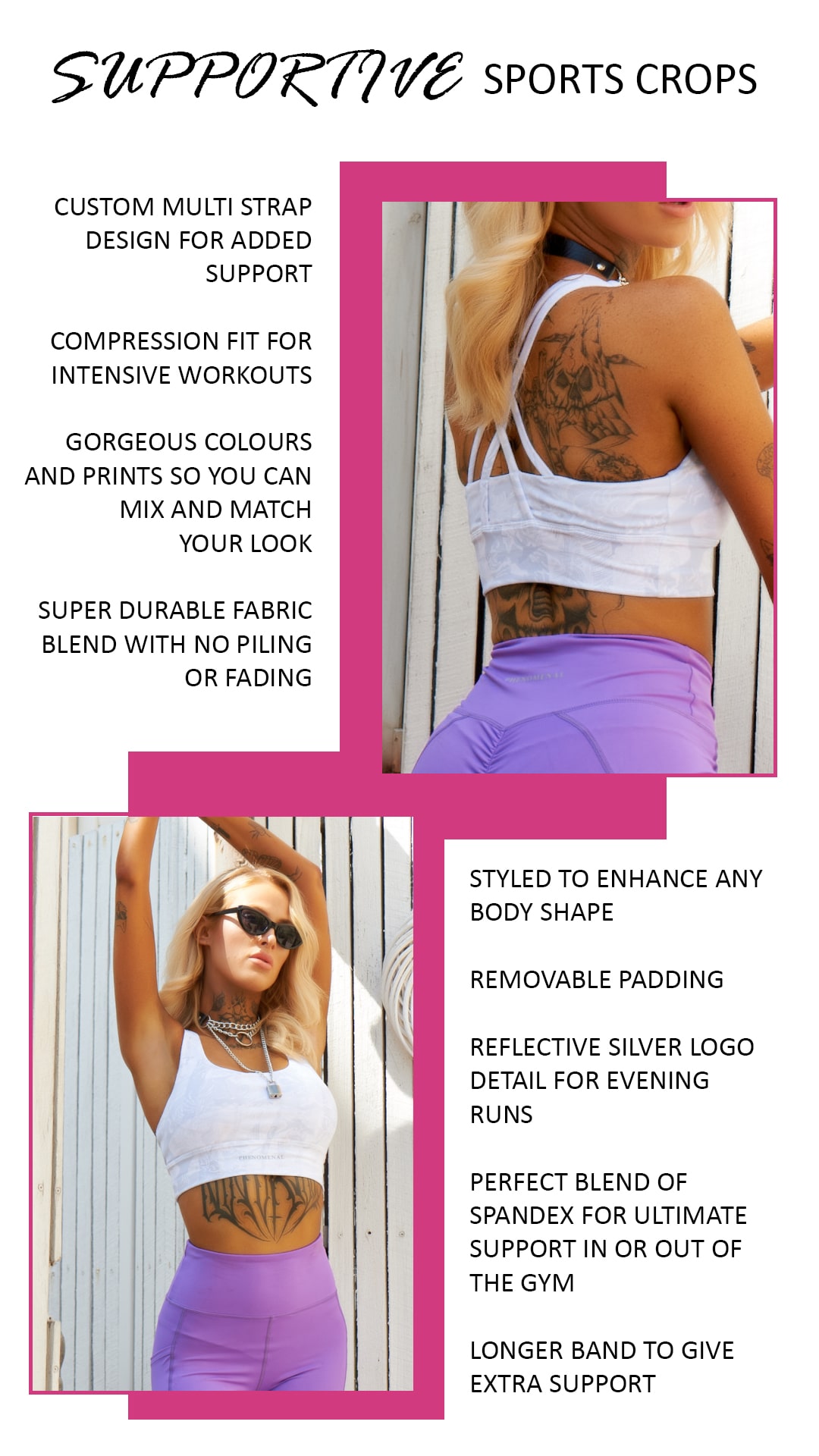 Beauty is more than skin deep. Inner beauty goes BEYOND FITNESS
At Phenomenal Gym Wear, we refute the theory that beautiful women should have a well-proportioned physique. There is a distorted view of beauty that emphasises exterior beauty over inner beauty. Phenomenal women go beyond this definition of beauty. She goes BEYOND FITNESS.
At Phenomenal Gym Wear we wanted to create a open platform for all women which emphasise the transformational journey of what beauty is to them. Get involved, share stories, and be inspired to go BEYOND FITNESS!