Built in, hidden front pocket insert. Drawstring insert. Mid waist. Second skin fit.
Take a walk on the wild side with this leopard print capri. Pair with our Glamour Girl Hoodie for the perfect outfit!
Built in, hidden front pocket insert
Sublimation pattern
Drawstring insert
Second skin fit
Product Care
Cold machine wash
Mild detergent
Wash with similar colours
Do not tumble dry
Do not bleach
Do not iron on prints
Product Reviews
No reviews for this product yet.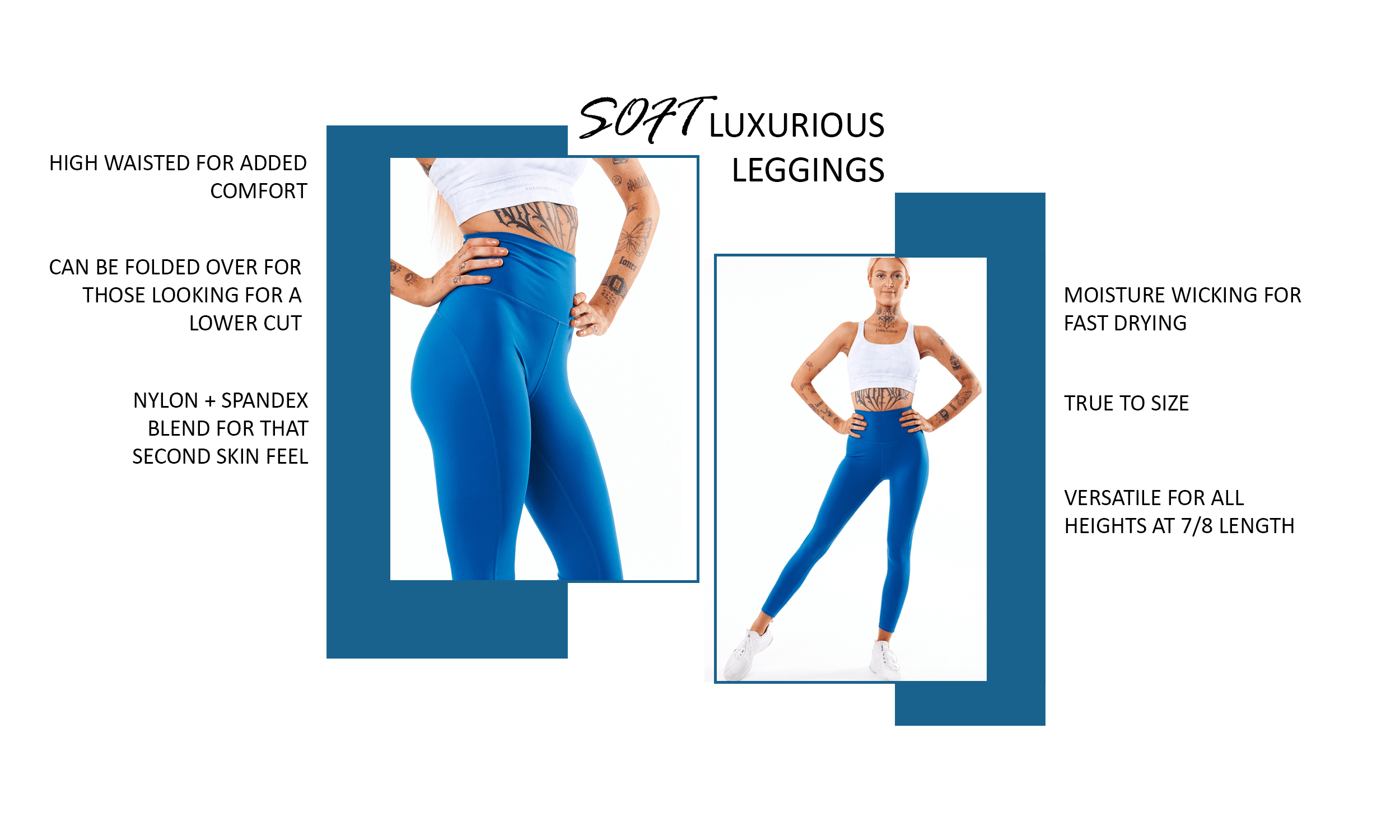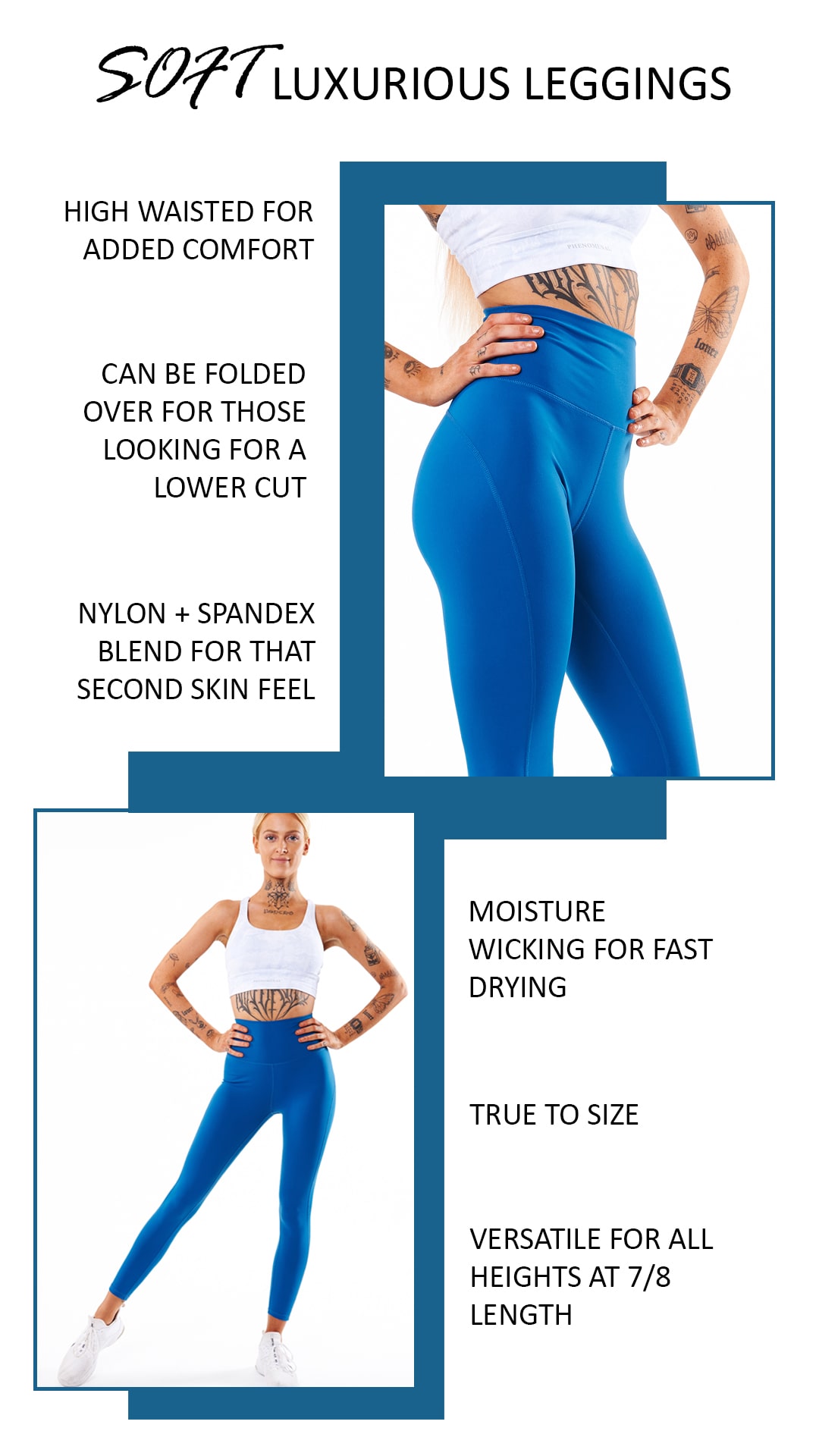 Beauty is more than skin deep. Inner beauty goes BEYOND FITNESS
At Phenomenal Gym Wear, we refute the theory that beautiful women should have a well-proportioned physique. There is a distorted view of beauty that emphasises exterior beauty over inner beauty. Phenomenal women go beyond this definition of beauty. She goes BEYOND FITNESS.
At Phenomenal Gym Wear we wanted to create a open platform for all women which emphasise the transformational journey of what beauty is to them. Get involved, share stories, and be inspired to go BEYOND FITNESS!